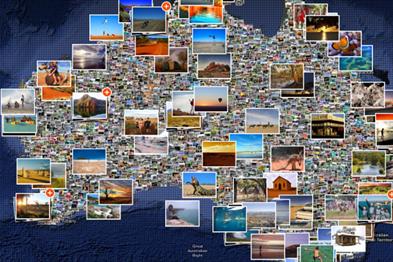 The campaign will run for just over five weeks, and will begin with a promotion on John Suchet's breakfast show, followed by a series of travel diaries from different areas around Australia, recorded by Australian classical guitarist Craig Ogden.
Ogden will travel to Sydney, Melbourne and Perth, and will compose a piece of music inspired by his travels, which will debut on the station on 13 January 2012, and will be available to Classic FM listeners to download for free.
The on-air activity will also promote Emirates' flights.
Mike Gordon, managing director of commercial at Global, said: "Global has created a great campaign for Emirates and Tourism Australia, targeting our Classic FM listeners in a way they will enjoy."
Other activity for the campaign will include sponsorship of the Classic FM app, a 12-month downloadable "What's on" in Australia guide, as well a presence on the Classic FM home page.
Rodney Harrex, Tourism Australia regional general manager for the UK and Northern Europe, said: "Working with Classic FM and Emirates on this partnership is the ideal opportunity for us to reach our target audience of affluent long-haul travellers.
"We wanted to show why there's nothing like Australia, by giving Craig Ogden the chance to experience it for himself and share his journey with listeners. We aim to encourage people to experience the variety of what Australia has to offer and make this the year to visit friends or relatives, or simply have their own Australian adventure."
Laurie Berryman, Emirates' vice-president for the UK and Ireland, said: "Classic FM is a good fit for Emirates and a partner we've worked with successfully before. Their listenership and our target audience are closely aligned, enabling us to clearly communicate the choice of flights we offer from six UK airports to four Australian cities."
Follow Mark Banham on Twitter @Banham72