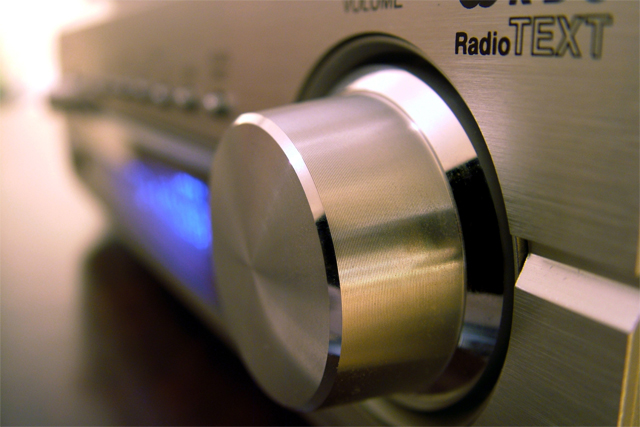 The changes follow the Digital Economy Act, which provided for the three national analogue radio licences to be renewed without a competitive auction in return for support for the DAB platform from radio companies.
The licences for Classic FM and TalkSport will now be set at £10,000 a year for the next seven years. Absolute Radio, the third national licensee, has until the end of the month to apply for an extension of its AM licence.
In October 2010 Ofcom said it was considering the value of the licences to a new entrant in the period from the start of the renewed licence term to December 2015.
Global Radio currently pays £50,000 and 6% of qualifying revenue classed as national analogue ad revenue and sponsorship on Classic FM, per year for the Classic FM licence. UTV pays £100,000 per year for the TalkSport licence.
Ofcom ruled that although the national analogue licences generate profits for the incumbent licence holder, and are likely to continue to, these analogue profits will reduce over time as analogue listening as a proportion of total listening falls.
Ofcom, in a statement today, said a hypothetical new entrant would not be prepared to make financial payments in return for the right to broadcast nationally on analogue for the period under consideration and as a result, the incumbent licence holders could retain their licences in a hypothetical auction for a "nominal amount".