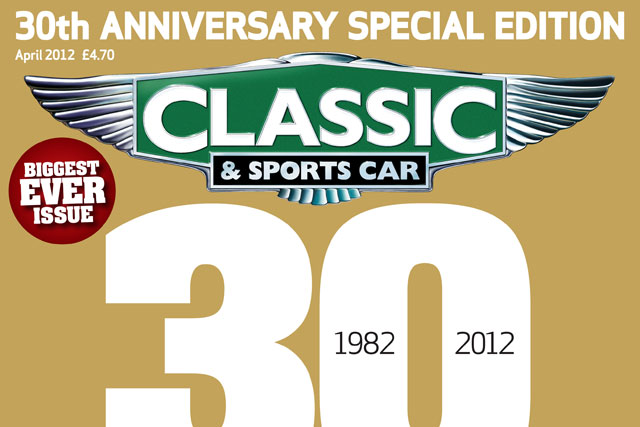 The edition goes on sale from today with the second-largest magazine pagination ever produced by Haymarket Consumer Media.
Advertising revenues are more than 70% above the same issue last year.
The issue will include more than 180 editorial pages covering the latest news from the global classic car market and coincides with the magazine's digital edition debut on Apple Newsstand.
Recent ABC figures show that Classic & Sports Car's circulation has remained steady at 72,169 copies period on period and falling 1.3% year on year, a better year-on-year performance than all other titles in its sector.
James Elliot, group editor of Classic & Sports Car, said: "Producing a magazine twice the usual size was a challenge, but the team threw itself into it with immense enthusiasm.
"The result is a truly memorable, special and huge magazine that we hope readers will go for in big numbers...and cherish for years to come."