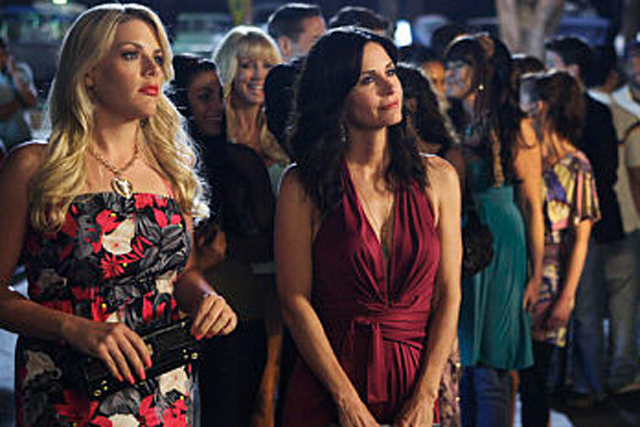 Virgin Media announced plans to sell VMtv to Sky in June for £160m. The deal completed in July and the Office of Fair trading gave it regulatory approval on 14 September.
On 15 September, Sky announced plans to close the pay-TV channel Bravo and free-to-air Channel One, formerly Virgin1, and entered into redundancy consultation with staff.
In November, Living TV Group, as it was renamed by Sky, announced its managing director Jonathan Webb was to leave the business at the end of January, after the business had been integrated into Sky.
Rosencrantz joined VMtv in April 2006 as director of programmes for Living, Living2 and FTN. She became director of television in May 2007, when she assumed overall responsibility for the full portfolio, including Bravo, Virgin and Challenge.
Webb said: "Claudia is the real deal. She's made Living a glossy, premium destination for A-list talent and true breakout hits.
"She has the courage and critical eye to back an original idea, combined with the clarity and drive to create real commercial success.
"Claudia has transformed the channels, and has done so with her trademark package of unerring grace and wicked wit."
During her time at Living, Rosencrantz has commissioned original shows such as 'Four Weddings' and 'Dating in the Dark', acquired US hits such as 'Cougar Town' and attracted celebrities including Elle Macpherson, Katie Price and Jade Goody.
Rosencrantz said: "I have loved every minute running this glorious portfolio of channels with my very talented team and with Johnny Webb. I have especially loved building Living into a brand that Sophie Turner Laing has called a 'jewel of pay television'.
"I wish it all the very best for the future under its new owners and its new name."
Living is to be rebranded as Sky Living as part of a new entertainment offering, alongside the new channel Sky Atlantic.