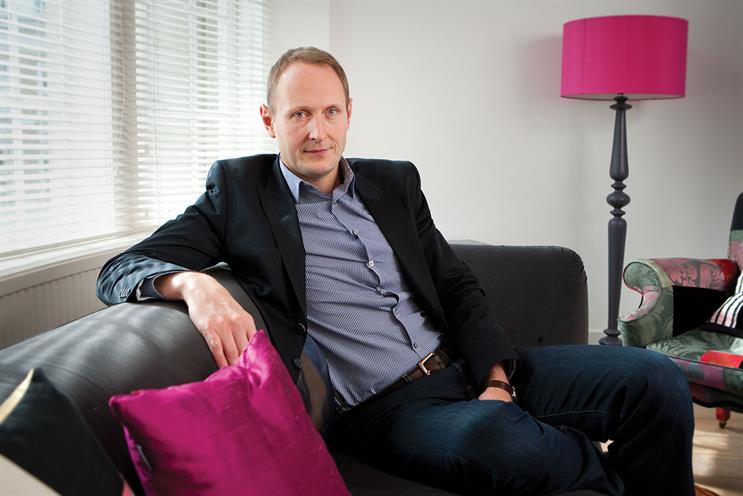 In his new role, Clays assumes responsibility for developing the strategy and driving the business performance of OMD UK, whose clients include McDonald's, Boots and Disney.
The appointment is part of a wider restructure at the agency that will result in the formation of a new board of managing partners.
In addition, the Omnicom Media Group-owned agency has promoted Jess Roberts to chief client officer.
Philippa Brown, the UK chief executive of OMG, said: "Dan has been operating at CEO level for some time now and I am delighted to be able to formalise his position.
"His passion and drive have delivered fantastic results for OMD UK and Dan's commitment to the people in his agency makes him a fantastic leader and natural choice for CEO."
The promotion brings Clays in line with the top executives at other OMG shops.