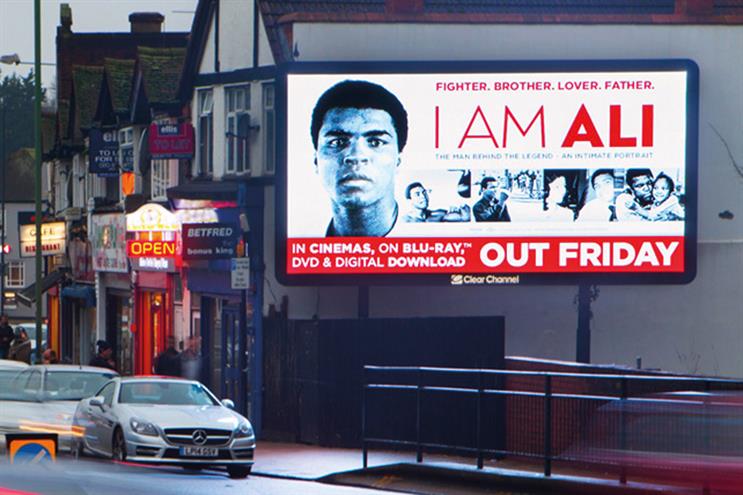 William Eccleshare, the chief executive of Clear Channel International, said the company was now offering to renegotiate.
He told Radio 4's You & Yours programme: "I don't think we handled the situation particularly well – not our finest hour perhaps."
It emerged last month that Clear Channel had written to about a fifth of the landlords of its roadside billboards, informing them that the outdoor media company would not be paying rent in the fourth quarter.
"Our revenues weren't covering our rents on those particular boards," Eccleshare said.
When Radio 4's presenter, Peter White, suggested Clear Channel had been "very high-handed" by slashing the rent and asked why it had not explained the situation to the landlords or tried to negotiate with them individually, Eccleshare admitted that was "a very good question" and said negotiation was what the company had "intended" in the first place.
"More than half of the ones we have written to have been in touch with us and we are in discussion and conversation with them," Eccleshare said. "We very much hope all of our landlords will get in touch following the letter that we sent."
Asked if Clear Channel was still intending not to pay fourth-quarter rent, Eccleshare declined to answer directly, saying only: "We'll be negotiating with each of those landlords individually on exactly that point."
He said the affected billboards were "more in the backstreets", rather than prime locations, and rents were under pressure because advertisers were gravitating towards digital billboards.
However, he was adamant there is still a future for paper-and-paste posters. "There is always a place for the traditional billboard," he said. "It's a very strong form of brand communication.