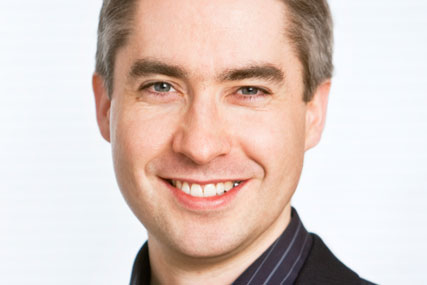 Dearden will be responsible for devising the strategy for the long term growth of Clear Channel's British business, which comprises more than a fifth of the UK outdoor market.
He will sit on Clear Channel International's executive committee reporting to William Eccleshare, the president and chief executive of Clear Channel International.
Dearden replaces Barry Sayer who left the company in October 2009. Managing director Rob Atkinson, who took the role of acting chief executive after Sayer's departure, resumes his previous position.
Eccleshare said: "Matthew has outstanding experience as a marketer and as a business leader. Under Matthew's energetic and intelligent leadership I'm confident we will take Clear Channel UK to new heights."
Dearden said: "I'm passionate about the technology, media and the telecommunications sector and media is the thing that most excites me. Media is at the heart of marketing which is at the heart of business and making sure commerce fits consumers' needs."
Prior to taking his current role in May 2008, Dearden was director of voice services and devices from February 2007 and chief executive of BT Directories and BT iMedia. He has also worked at Telewest Broadband and Procter & Gamble.