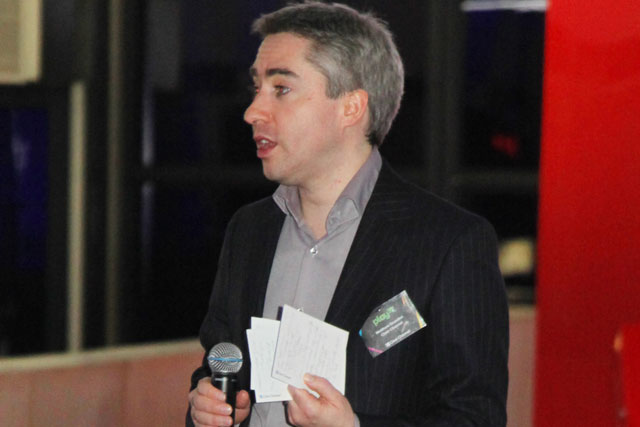 Hollingdale will be responsible for the P&L of all Clear Channel's outdoor media products, working with the rest of the company, including the sales team, to maximise revenue and improve its portfolio.

He will report to Richard Bon, who was promoted to trading and portfolio director earlier this year.

Hollingdale has been at TalkTalk since 2005 and his most recent role gave him responsibility for a team of 30, and the launch of the telecoms operator's fibre optic broadband, online security system HomeSafe and TalkTalk Mobile.

His previous roles include director of commercial product management at TalkTalk group residential between September 2008 and April 2011, and head of product management between April 2007 and September 2008.

His first role at TalkTalk was as senior product manager between September 2005 and March 2007.

Prior to joining TalkTalk, Hollingdale had stints in the commercial departments of consumer goods companies such as Diageo, Kraft and Carphone Warehouse.

Bon said: "Alex's experience will prove invaluable to our business and I look forward to working closely with him to maintain and enhance Clear Channel's reputation for innovative and flexible products that deliver real results for our clients."

Hollingdale will join Clear Channel on Monday (22 October).

He said: "With an array of industry leading products already in Clear Channel's inventory and more on the horizon, I am looking forward to working with our partners to deliver even more innovative campaigns and a superb consumer experience."
Follow @MaisieMcCabe