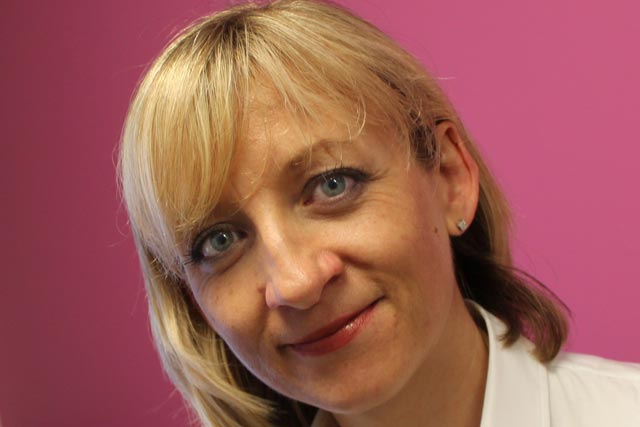 Newman will be responsible for strategy, planning and implementation across marketing, research and internal and external communications.
She will join Clear Channel on 3 October and will report to chief operating officer Rob Atkinson. She will sit on the UK board.
Newman was director, business operations, across the AOL EU business from November 2009, before being promoted to senior director, UK marketing at AOL in November last year.
She joined AOL from Microsoft, where she held a number of roles over 10 years, rising from regional trade marketing manager, to head of business excellence, Microsoft Advertising, EMEA.
Her experience before she joined Microsoft Advertising in 2001 included stints as a communications manager for the UK, France and Germany at First Telecom, and national business development manager at MITIE Group.
Atkinson said: "I am delighted to recruit Emma, not only due to her impressive experience in devising effective multidiscipline marketing strategies, but also because of her depth of knowledge of the digital media industry, which we see as increasingly complementary to our ambitions, out-of-home."
Hainsworth left Clear Channel Outdoor in May to become a director of the new media and marketing recruitment company 360 Executive Search, led by chief executive Steve Hyde, with non-executive chairman David Mansfield.