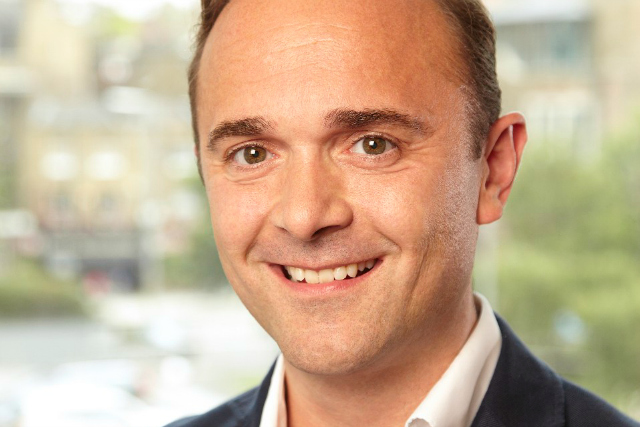 Reporting to the chief sales officer, Stefan Lameire, Westbury will be responsible for building relationships and strategic partnerships with media agencies, advertisers and others in Europe, Asia Pacific and Latin America.
This is the second major appointment in a matter of weeks for Clear Channel, who appointed ITV's director of commercial marketing Sarah Speake to be its UK chief marketing officer in January.
Westbury spent eight years at Microsoft, where he initially led FMCG advertising sales from 2006, rising to head of industry sales and then the post of global agency and accounts director from 2009.
He was previously a client sales director at Handbag.com from 2003 to 2006. Early in his career Westbury was the head of sponsorship sales at Carlton Interactive and the head of client sales at Fox Kids Europe.
Westbury said: "With CCO's significant international scale and a fast growing, premium and innovative digital portfolio, I look forward to building on our relationships and partnerships with the world's leading advertisers, media agencies and OOH specialists."
Roddick took the post of chief revenue officer at Clear Channel's Australian outdoor joint venture business Adshel.
Lameire said Westbury's "huge cross-media experience and industry knowledge mean that he will be able to credibly articulate the powerful potential of out-of-home – particularly in its ability to reach the mobile consumer".
The Clear Channel Outdoor Planning Awards are open for entries until Friday, with £30,000 of free ad space for clients up for grabs and £1,000 to take home for winners.