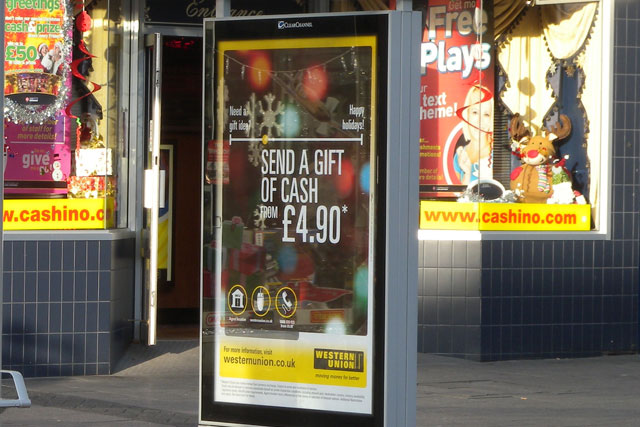 The 20-year Southampton contract covers 448 bus shelters, 200 of which carry six-sheet advertising, while the 15-year Norwich deal includes 160 bus shelters, 88 of which carry advertising.
JCDecaux pitched for the Norwich contract.
Clear Channel has contracts with more than 350 municipalities across the UK and sells advertising across around 45,000 six-sheets, over 10,000 more than the next-largest media owner in the sector, JCDecaux.
Last month, Clear Channel won the outdoor ad sales contract for the regional Westfield shopping centres, previously held by JCDecaux, and announced plans to convert the estate to digital.
Dave Huckerby, development director, Clear Channel Outdoor UK, said the contracts were "key wins" as both Norwich and Southampton were in the top 30 cities for outdoor advertising.
Huckerby said: "This win opens a whole spectrum of possibilities to our clients and consumers alike, and will ensure Clear Channel's growing network will continue to deliver powerful, flexible and interactive campaigns in the UK's best locations."
Clear Channel is currently on the hunt for a sales director after Steve Atkinson made the shock move to resign from the company without a job to go to, following the birth of his new son.
Follow Maisie McCabe on Twitter @MaisieMcCabe