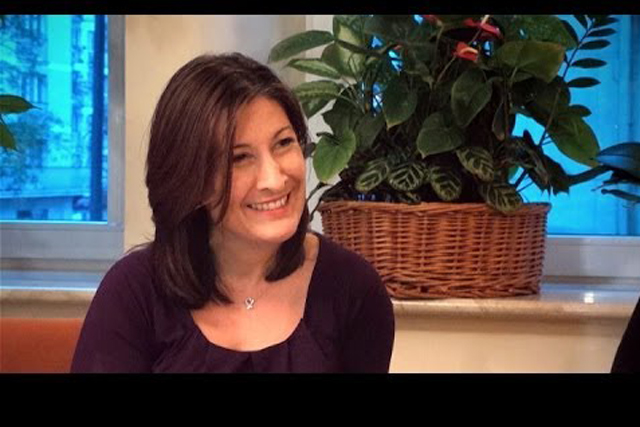 For the past five years, Parkinson has led the creation of Clear Channel Outdoor's global brand identity, connecting with the global ad community and establishing a major marketing programme for the company.
There is no indication why Parkinson has left the company or if the company is looking to recruit a new chief marketing officer.
William Eccleshare, chief executive of Clear Channel Outdoor, confirmed her exit in a statement, adding, "Pru has been a key member of my leadership team since just a few weeks after I joined Clear Channel.
"She has been a relentless source of passion and inspiration for the transformation of our business across the world and a critical driver of some of our most important business initiatives. I would like to thank her for all she has done for our company and wish her every success for the future."