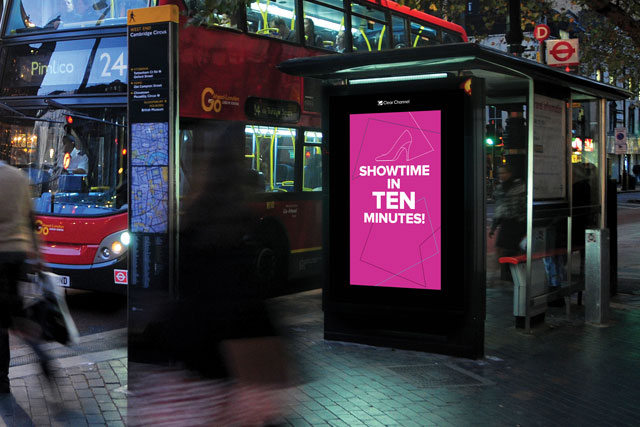 The digital format, dubbed the LD6, will allow advertisers to target campaigns by day or part of day, and tailor copy to particular locations.
They will also be able to add interactive elements through links to mobile and social media.
The network of 100 high-definition screens will cover shopping areas in the capital such as Oxford Street; entertainment districts, such as the theatre area Cambridge Circus; transport hubs, such as King's Cross railway station; and affluent residential districts, such as Islington.
Clear Channel recently promoted the sales controller Cennydd Roberts to the new role of head of emerging platforms, responsible for helping advertisers and agencies exploit the potential of initiatives such as LD6.
Matthew Dearden, the chief executive of Clear Channel UK, said: "Our advertisers and their brands will be able to engage consumers by maximising time and context to deliver powerful, flexible and interactive campaigns in London's best locations."
Dearden has predicted that 90 per cent of the outdoor assets in major markets will be digital by 2020. The addition of the LD6 network means that Clear Channel's digital estate now spans more than 400 sites.