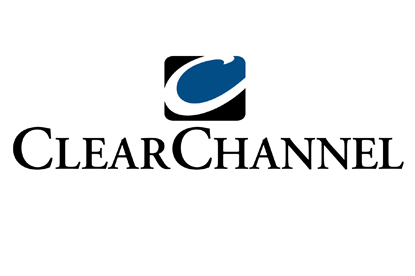 The anti-racism group Searchlight, which has launched a campaign to get the outdoor media owner to sever its deal with the right-wing party, said it is close to reaching its target of 7,000 letters of complaint.

A Clear Channel spokeswoman said the company had received "nowhere near" the number of complaints the group has quoted.

Clear Channel said the poster campaign, which ran for two weeks, ended on Monday this week.

The company's political party advertising policy states that it is not for media owners to "censor party political messages nor to bow to pressure from lobby groups and activists".

The policy says: "Clear Channel accepts advertising from all the legal political parties, without bias or favour, and regardless of the company's own views, as long as the advertising is legal and clearly branded for the relevant party."