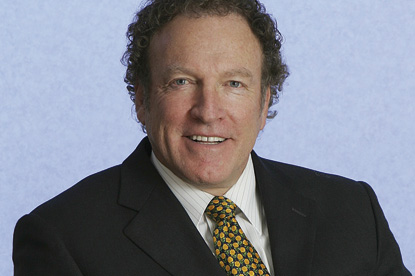 In a report in The Daily Telegraph, Barry Sayer, the chief executive of Clear Channel said he felt that the outdoor advertising company was being disadvantaged by the new BT phone boxes which he described as "adverts with a phone attached".

BT said it is installing the new Street Talk 6 kiosks only on existing phone sites. There are currently 600 of the kiosks, which were first introduced two years ago.

Sayer said that while Clear Channel, which maintains 38,000 bus shelters in Britain, pays £24 million a year in costs, maintenance and rates for the right to sell advertising on bus shelters, BT does not have to pay councils anything and can collect the same from ads.

A BT spokesman said advertising on payphones was essential to run the telephone services as more than 62 per cent of payphones are unprofitable.

BT is submitting planning applications for the new larger phone boxes, but it is understood that following pressure from residents and Clear Channel, local councils are blocking the applications.