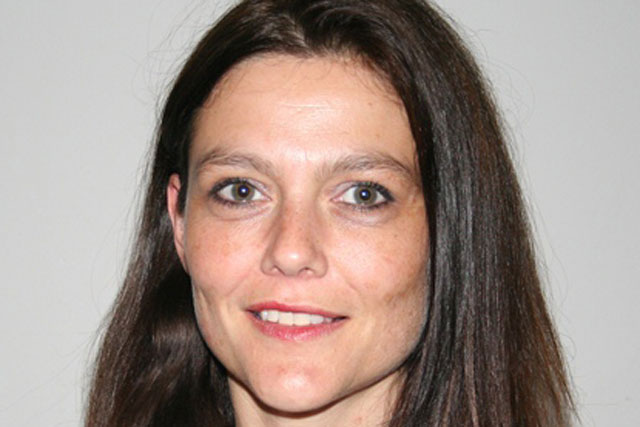 Hindhaugh starts her new role on 30 July and she will be responsible for managing the ad sales to WPP specialist Kinetic, its GroupM sister agencies and VivaKi partner agencies.
She will work alongside Ged Weston, who is agency director across Posterscope-affiliated business (including Aegis Media, Havas and Omnicom), and will report to Martin Corke, Clear Channel's new agency sales director.
The role of agency director was created as part of Clear Channel's restructure of its commercial team earlier this year. It is similar to that of sales controller, but has a specific focus on working collaboratively with agencies, rather than trading.
Most recently, Hindhaugh has been a director at Manhind, a company that works with brands and commercial broadcast and digital media companies to create content funded by non-traditional routes, such as product placement.
Prior to joining Manhind in 2007, Hindhaugh was head of channel brand partners and commercial partnerships at BSkyB's ad sales firm Sky Media and head of client development at Capital Radio (now part of Global Radio).
Corke, who joined Clear Channel from News International earlier this month, said: "Kerry's broad experience within the media industry will complement and strengthen our existing sales leadership team."
Weston was previously sales controller at Clear Channel alongside Simon Wardell, who has moved to the role head of sales marketing strategy, reporting to marketing director Emma Newman.
Follow @MaisieMcCabe