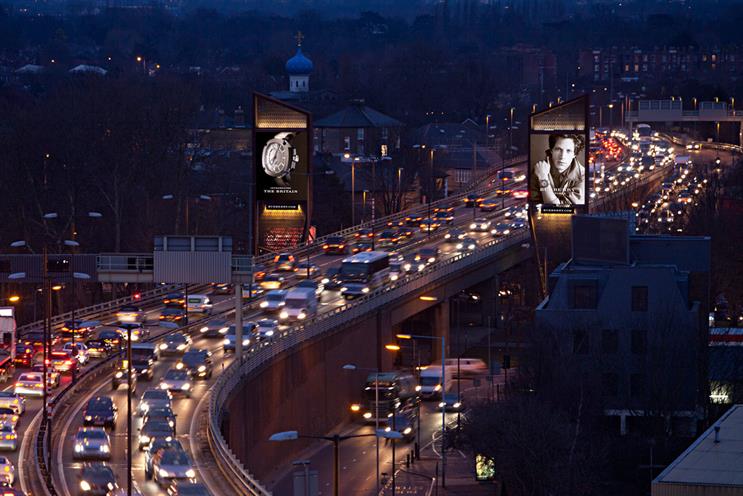 Having been months in development, Storm is being led by former Channel 4 and Vevo commercial leader, Errol Baran as managing director.

It launches with five initial purpose built sites, with high specification digital display, wtih Chiswick Towers and Cromwell Road Tower between Heathrow Airport and central London; The A40 Power Station, and Coventry House at Piccadilly.

Storm's portfolio will be expanded next month with the addition of the North London Towers on the North Circular at Brent Cross.

Clear Channel believes Storm "totally re-invents outdoor advertising's traditional trading model," with the flexibility of the digital sites enabling targeted two hour campaigns, as opposed to the traditional two week in-charges and 30-second shared loops.

Storm sites do not carry any Clear Channel or Strom branding, allowing for "full ownership" of the site by the advertising brand, enhanced by lighting and digital nameplates.

Baran called Storm the "biggest and boldest launch in UK out-of-home this year". He added: "We want brands to take ownership and play differently. That means taking full control of some of the finest advertising structures anywhere in the world over a timescale that works for them."

Storm is hosting an invite-only launch party in central London tomorrow night.
Follow @DurraniMix