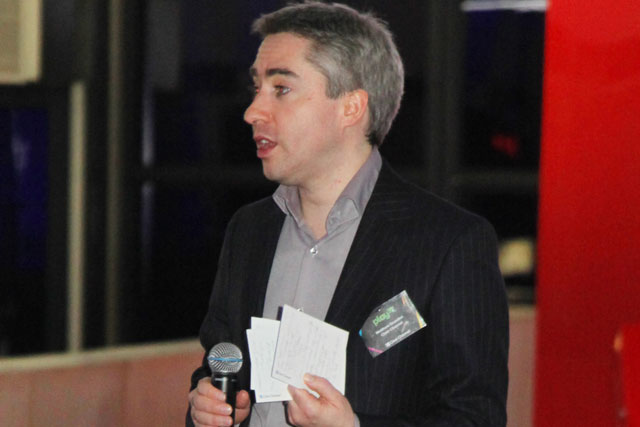 In his new role, Dearden has outlined a new vision for the organisation, centred on "inspiration", which aims to reflect both the creative attributes of outdoor as a medium and FEPE's mission to inspire the out-of-home ad industry.
Dearden is responsible for chairing the FEPE Board, comprised of senior executives from the out-of-home sector, and leading the organisation's worldwide lobbying activity.
He has been a vice president on the Board since 2014 and replaces Antonio Vincenti, the chief executive of Pikasso, Lebanon.
Dearden was the UK chief executive of Clear Channel up until 2014, having joined in 2010, during which time the company introduced the UK's first roadside digital network of two square metre HD screens in London.
Prior to Clear Channel, he was marketing director for BT's consumer business and has also held roles in digital TV at telecoms at Telewest after starting his career as an assistant brand mananager at Procter & Gamble.
Dearden said: "I am both honoured and thrilled to accept the role of President of FEPE: honoured to be leading the global association for outdoor advertising during the medium's biggest transformation; and thrilled at the unique potential this organisation has to nurture our international community to champion out-of-home and drive its continued growth.
"I look forward to working with the Board and FEPE's team and members in bringing this vision to life."