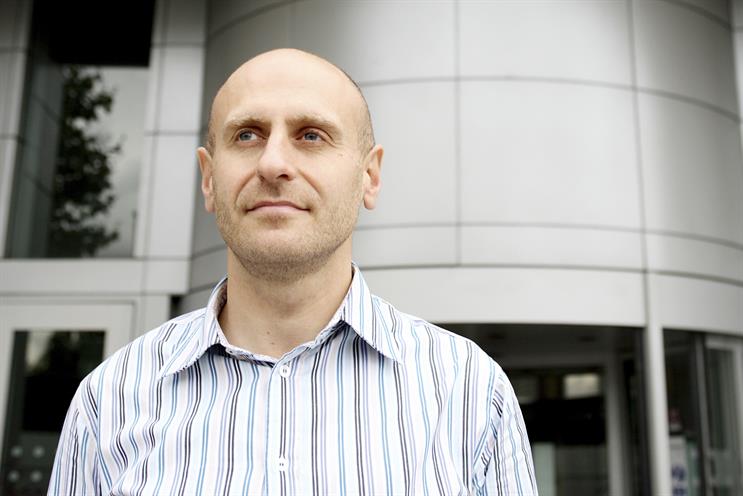 Clearcast, which agencies and broadcasters use to ensure that ads are compliant with broadcast codes, controversially opted to move its copy clearance service from the independent Adstream to the WPP-owned Hogarth in November 2012.
At the time, Clearcast said the transition process would be gradual. Non-WPP agencies expressed concern that the move could lead to WPP getting access to privileged information on upcoming campaigns or concept ideas being sent for approval. Clearcast insisted that security measures were in place to ensure the confidentiality of copy being sent for approval.
This week, Adstream served notice on Clearcast that it would shut down its system, Adway, within six months, forcing Clearcast to amend the schedule for the implementation of its Hogarth replacement, CopyCentral.
Chris Mundy, the managing director of Clearcast, said: "We have been working with our partners to ensure a smooth transition and we're disappointed that Adstream has decided to undermine this. We had sought to avoid migration in the pre-Christmas rush. However, Clearcast and Hogarth are in a position to go live in the autumn."
No-one at Adstream was available for comment.