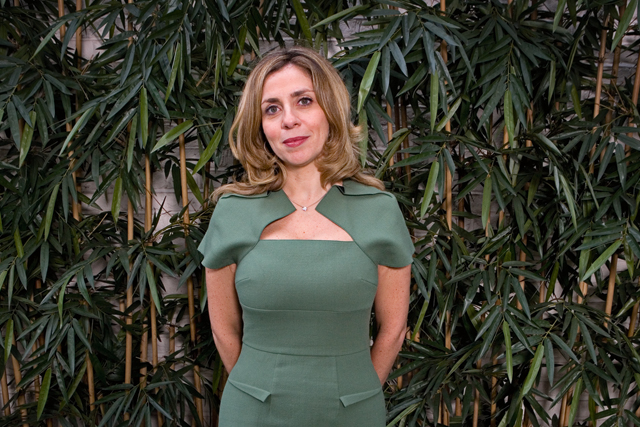 Twenty per cent of companies reported an upward revision of budgets during the fourth quarter of 2011, compared with 19 per cent that reported a reduction. According to provisional survey data, budgets for 2012 are set to rise relative to 2011 spend.
Increase in total spend slowed to 0.6 per cent, far lower than the Q3 increase of 3.4 per cent. While internet advertising enjoyed a boost and direct marketing and sales promotion were also marginally up, traditional media was revised down, compared with a slight increase of 0.2 per cent in the third quarter of 2011.
Confidence among marketing executives about the industries in which they operate hit an 11-quarter low. And whereas marketers were in the main positive about financial prospects for their own company in Q3, overall in Q4 they felt prospects had deteriorated for the first time in three years.
Nicola Mendelsohn, the IPA president, said: "A further decline in confidence is hardly surprising due to the overriding mood of uncertainty for the year ahead. Yet despite this, it's encouraging that firms are still planning to increase their budgets in 2012."