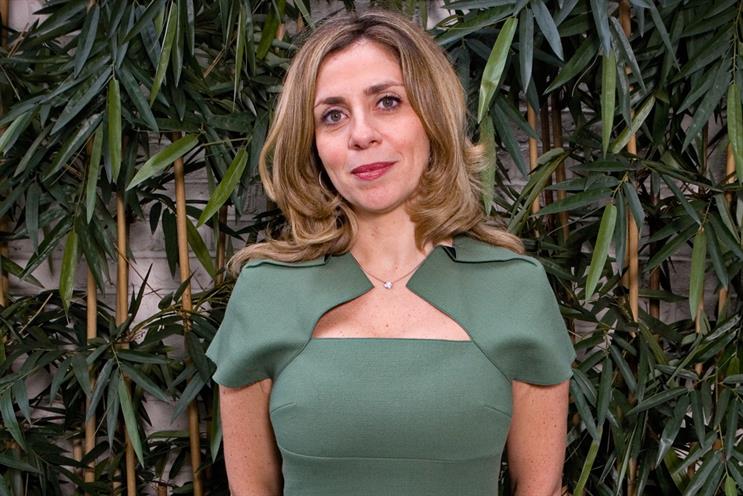 With 17 per cent of clients reporting an increase in total spend compared with 16 per cent reporting cuts, the net balance was 1.1 per cent – the highest figure since the third quarter of 2013.
This small increase compares with a 5.5 per cent decline in the third quarter of 2012 and a 0.6 per cent rise during quarter four in 2011.
Internet spend, in common with recent Bellwether surveys, rose significantly while spend on main media channels was flat. Budgets in direct marketing and sales promotion continued to be cut.
Companies were more positive about their own performance, yet marketers were downbeat about the financial prospects for their wider industries, with a net balance of 16.9 per cent pessimistic, compared with 16.5 per cent in the third quarter.
More positively, adspend growth is expected to accelerate to a 4.6 per cent rise in 2017.
Nicola Mendelsohn, the IPA president, said: "Advertisers have a growing sense of cautious optimism about their own financial prospects."