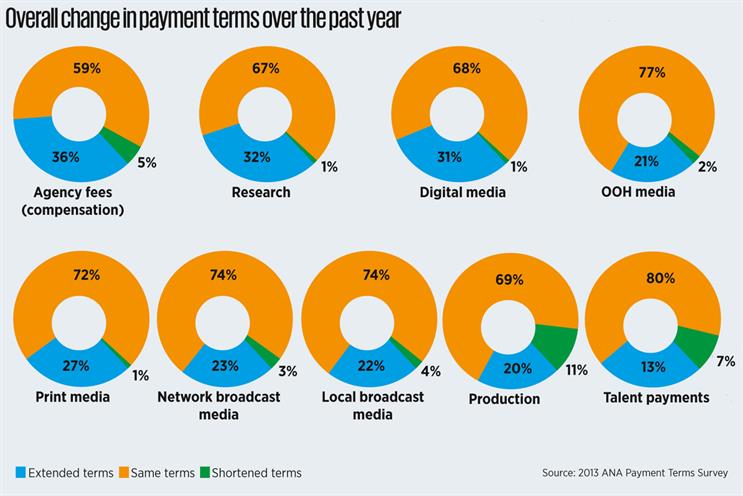 Scott Knox, the MAA's managing director, has been a vocal critic of the conduct of GlaxoSmithKline and Premier Foods, which both requested payments from agencies this year.
The summit will aim to bring together procurement heads from companies including GSK and Premier Foods; marketing directors; and MAA member and non-member agencies.
The IPA would be willing to attend if the relevant clients were present, according to the body's director-general, Paul Bainsfair. The IPA is also planning an Adaptathon conference on the subject of agency profitability and remuneration as part of the president Ian Priest's agenda.
Knox said: "We really want to help clients see that this short-term commercial opportunism is counterproductive. This is big business exploiting little business and needs to be stopped.
"It's long overdue that procurement and marketers and agencies come together to discuss a fair way for money to pass between brands and their suppliers."
A request for information issued as part of GSK's global digital review asked agencies pitching to work with the pharmaceutical giant to outline a "percentage rebate" for 2013 and beyond.
The RFI also asked agencies what they would offer as a "one-time sign-on bonus" if chosen to join the GSK global digital roster.
Earlier this year, the MAA was critical of Premier Foods for asking agencies to make what it called an "investment" in the company in return for continuing to work for it.
Last month, it launched a confidential forum where agencies can air concerns.