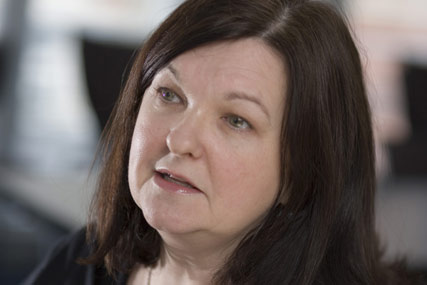 The report points out that though ad agency fee rates are down, their profit margins "remain remarkably resilient". But the big surprise in the report, published in full next week, is that for the first time in 13 years, net payment rates to media agencies have risen.

Debbie Morrison, ISBA's director of consultancy and best practice, said that this could reflect "the impact of the rise of digital activities incorporated into mainstream agency deals and the higher fee levels they command".

The report also reveals an increased belief among clients that agencies are making too great a profit from their business, perhaps because client awareness of agency profit margins has increased with greater levels of procurement involvement.

ISBA also found that use of commission in paying ad agencies is almost non-existent and that the majority of accounts now have payment- by-results elements in contracts. However, the criteria used in these payment-by-results contracts have become tougher since the last report.

A small crumb of comfort for ad agencies, according to ISBA's detailed research with around 70 UK advertisers, is that the average tenure of an agency on an account has increased since the last report.

Morrison said: "The report points to there being a greater understanding of the commercial relationships between the two parties."