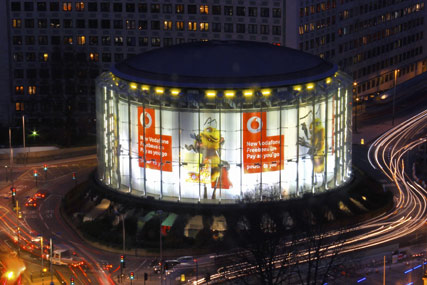 According to figures from media buying sources, 80 or so of the 500 products for sale in either the "vicinity" or "spectacular" categories of sites have sold to worldwide or tier-one sponsors in the first round of bidding. The sales have generated around £20.9 million in revenue, representing 29 per cent of the total £72 million reserve price placed on the "vicinity" and "spectacular" sites combined.
Of the 18 official sponsors of London 2012 that were able to bid, 15 are consumer-facing brands. But of those brands, which include Coca-Cola, Adidas, McDonald's and Visa, it is understood that just eight participated in the auction.
Next week, the tier-two and three sponsors will have an opportunity to buy the "vicinity" and "spectacular" sites.
A London 2012 spokesman stated: "The process is ongoing and we are not commenting on speculation."