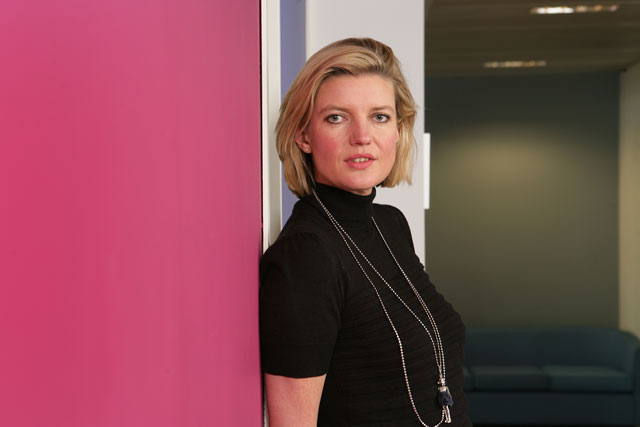 Her appointment to the new role, which involves overseeing the organisation's relationships with media agencies and advertisers, follows the decision to rebrand from its former name of the Newspaper Marketing Agency earlier this week.
Clifford will report to Rufus Olins, the chief executive of Newsworks. She is expected to start her new role in late summer or early autumn, although an exact date has yet to be confirmed.
Clifford has held the position of head of press at Mindshare since 2008 and is also a managing partner at the WPP-owned agency. Before Mindshare, she was an associate director at MediaVest between 1995 and 2000.
The NMA relaunched as Newsworks this week to reflect the variety of platforms that newspaper brands use in addition to the printed format. McCann London has created a campaign to support the relaunch.
Olins said: "Vanessa brings with her a passion for the industry and its changing role in the new media landscape."
Clifford said: "I look forward to demonstrating the strengths and relevance of all of news brands, in all the platforms, in the media mix and the role that they will continue to play in consumers' lives."