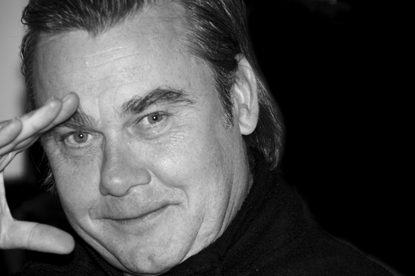 He passed away in the early hours of last Friday without regaining consciousness after suffering a heart attack the previous week.

Miles, a former ad manager at Record Mirror and Sounds, joined what was then The Design Clinic as production manager in 1983. Shortly afterwards, the agency joined the Virgin Group to service its expanding design and communication needs.

During the 80s and 90s, Clinic was responsible for the launching and marketing of some of the group's largest businesses including Virgin Atlantic in 1984, Virgin Records, Virgin Megastores and Virgin Active.

Miles, whose image appeared on the tailfin of Virgin Atlantic's first Boeing 747, also worked with Sega and BSkyB.

Today, Clinic has a 50-strong staff and a client list that includes Barclays, Microsoft, Network Rail, Universal Music and Turner Broadcasting.

The agency said in a statement: "Adrian's human, spirited approach to life and work will be sorely missed by his many colleagues and associates, his friends and, most acutely, by his family."

Miles is survived by his wife, Caroline, and his son, Kristian.