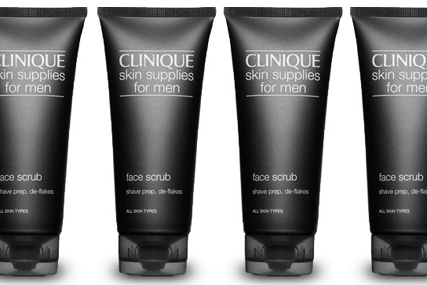 The company is talking to a number of digital agencies, with pitches expected the following week and a result due shortly afterwards.

The winning agency will be briefed with creating a global campaign that not only increases brand awareness, but also drives consumer engagement, while creating a new audience.

The campaign will also need to re-energise and refocus Skin Supplies For Men's premium, but accessible, market positioning, and create stand-out against its premium competitors, such as Clarins, Lancome, Boss, LAB Series, and the mass market L'Oreal Men Expert, Gillette, Nivea For Men and No7 brands.
Figures from Mintel show that the men's market is expected to be worth £963m by 2012, an increase of 19% compared to 2007. The research also suggests that spend on these products should reach £35-a-head over the next five years.