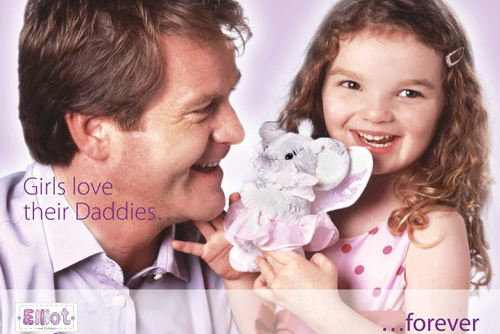 Administrator Zolfo Cooper has announced all stores branded as Birthdays will close on top of approximately 200 Clinton Cards branded stores.
Nearly 3,000 full-time and part-time staff will lose their jobs as a result of the closures.

The store closures are being blamed on the burden placed on the business by an "untenable retail estate". Clinton Cards and Birthdays currently operate 784 stores nationwide.
Peter Saville, joint administrator and partner at Zolfo Cooper, said: "Given the sheer size of the Clinton Cards retail estate and the overall performance, we were left with no alternative to today's difficult decision.
"I am hopeful that the action we have taken will allow us to preserve value in the core underlying business, thereby allowing us and potential buyers to focus on a profitable and viable retail estate going forward."
It is understood WHSmith and Card Factory have approached the administrators about taking over Clinton Cards.
Last week it emerged Clinton Cards chief executive Darcy Willson-Rymer was leaving the company in the wake of it having to go into administration.

Product development director Debbie Darlington and non-executive director Dave Hughes, the former chief marketing officer at Game, also left as part of sweeping changes to the board.

Willson-Rymer, the former Starbucks UK & Ireland managing director, was brought in by Clinton Cards in October and was tasked with carrying out a review of the business.

Clinton Cards attempted to modernise its business through digital innovations with initiatives including celebrity video cards with stars including David Hasselhoff.

However, the company was forced into administration when American Greetings, its biggest supplier, called in a £35m debt.
Follow Matthew Chapman at @mattchapmanUK