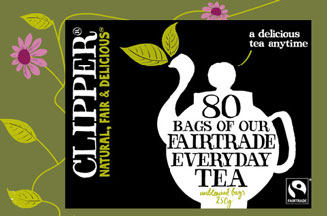 Clipper Teas has recently promoted new pack designs for its products which will feature in the campaign that will break nationally in September.
The media plan will largely focus on a press schedule and include primarily women's titles and selected food magazines.
The product is being targeted at a broad cross section of consumers.