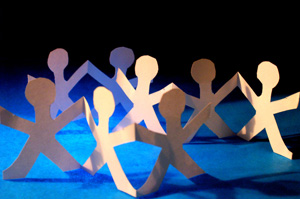 The campaign is fighting to reduce the eight million child deaths every year from preventable or treatable causes, such as pneumonia or diarrhoea.
The event will tour key festivals and shopping centres throughout the year, encouraging consumers to show their support.
"Closer approached our brief in a truly innovative way and demonstrated how we can use experiential marketing with other channels, including digital, to meet our objectives," said Save the Children special projects manager Sarah Fitzgerald O'Connor.
To leave a comment register and let us know your thoughts.