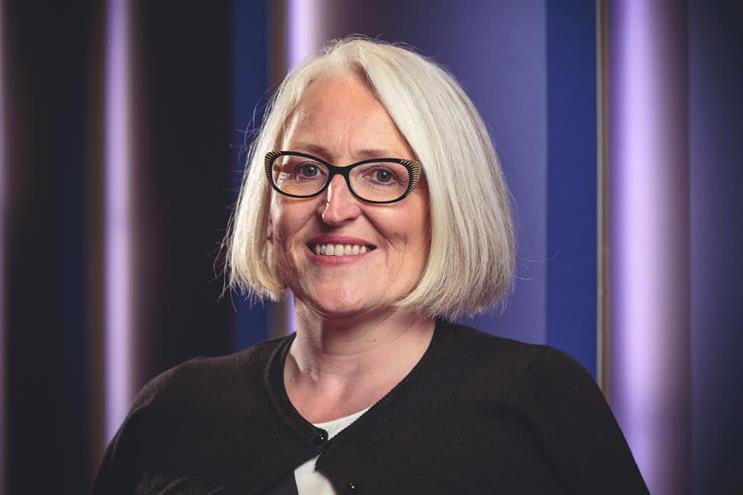 Maskell, who starts the role on 8 May, replaces Clare Hill who is leaving to join Cannes Lions as director of marketing and brand.
Having worked at Reed for nine years, Maskell was promoted from head of marketing to head of global marketing last year. She is credited with helping the recruitment company win two CMA awards in 2015.
As managing director of the trade body for the content marketing industry, Maskell is aiming to bring agencies and brands closer together to meet the growing demand for content in a digital age.
Hill (above) joined the CMA in 2013 after four years at ITV, where she was director, UK DVD, and previously commercial director. She has also worked at Anchor Bay Entertainment in the US and Universal Pictures in product management and brand management roles.
Matt Adams, chief executive of Havas Media UK and chairman of the CMA, said: "Catherine has been a huge supporter of the CMA and our mission to drive the content marketing industry forwards over the last few years, so her appointment is a great moment for us.
"Her wide-ranging experience within the marketing industry will allow her to build on our leadership, shaping content marketing and the issues that matter to its community.
"I would like to personally thank Clare for the work she has done in exponentially growing the CMA and developing a new value proposition, making it almost unrecognisable from when she took over four years ago, and wish her all the best in her new role."