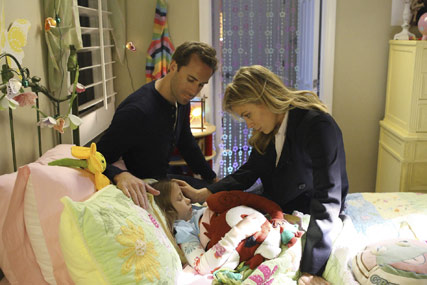 CMW was appointed without a pitch, and will initially be responsible for creating a social media-led campaign that promotes FlashForward, one of Five's highest-rating programmes.
The US drama returns to Five next week, starring the Shakespeare In Love actor Joseph Fiennes.
The first series of FlashForward was screened on Five last year and achieved an average of 3.6 million viewers.
CMW's campaign will include a Facebook application that will dramatise the programme's central premise, by randomly generating future scenarios for fans. The social media work will be supported by a weekly vodcast, presented by Geoff Lloyd, in which the Absolute Radio DJ reviews each episode.
Five has ramped up its advertising over the past few months. The broadcaster recently rolled out a new TV spot to promote its array of US crime dramas, which united actors from rival US network shows in an ad for the first time. The spot was created by Power Animal.