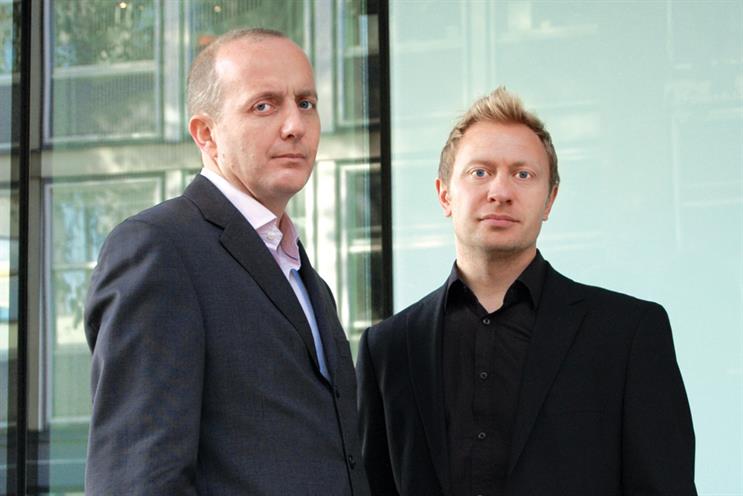 Nicholls and Jones will report to chief executive Liz Wilson and as part of the management team will work alongside creative director Iain Hunter and finance director, Ben Dunn.
Nicholls joins from Blue Barracuda – recently acquired by DraftFCB – where he was managing director. As business lead at CMW he will be responsible for key client relationships such as McCain and Allied Bakeries.
In addition, CMW has promoted Jones to business leads following two years at the agency as group account director. He will continue to be responsible for Peugeot.
Wilson said: "We're delighted to welcome Adrian and Rod into their new roles as part of laying the groundwork for the agency's future growth plans. It's critical to our future that we have best in class client service and that our clients' business remains at the heart of our agenda."