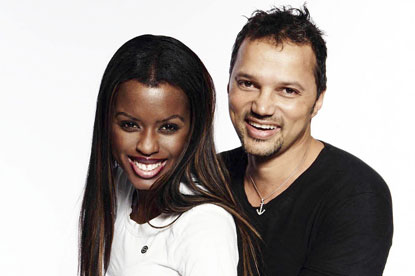 The agency won the account without a pitch, and will create an outdoor, digital, PR and social media campaign to raise awareness of the charity's fashion push.
The work will feature a number of yet-to-be-decided celebrities, and will play on the campaign's heritage.
TBWA\London created last year's work, which featured celebrities including Sarah Ferguson and Jade Jagger.
Fashion Targets Breast Cancer was first launched in 1994 by Ralph Lauren, after his friend Nina Hyde, the fashion editor of The Washington Post, died of breast cancer.
The campaign was designed to raise money from Breakthrough Breast Cancer T-shirts, which were sold through major retailers.