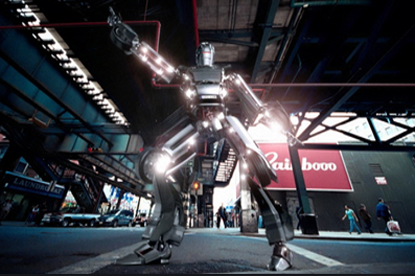 The car manufacturer called a review in January, following the decision by the incumbent, Kitcatt Nohr Alexander Shaw, to resign the account after it won the Toyota business.

The pitch was led by Marc Raven, the director of communications at Citroën.

Earlier this year, CMW picked up the £1 million direct marketing account for the Peugeot fleet business. Citroën and Peugeot are both owned by the same parent company.

The agency also works with Lotus on its integrated account.