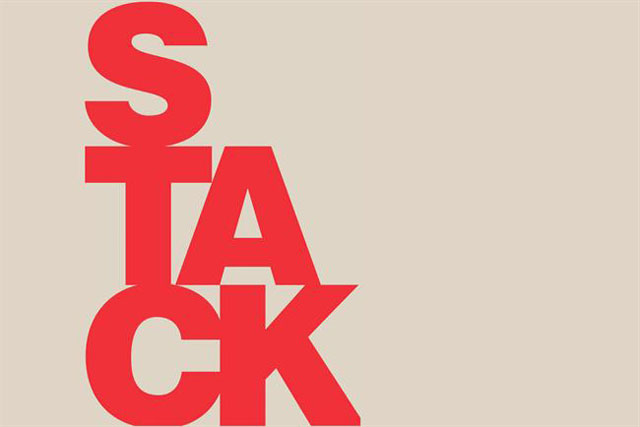 CMW, which was established in 1995 and named after the initials of its founders (none of whom are still at the agency), used its sister brand design consultancy Holmes & Marchant to help with the rebrand.
The rebrand comes after CMW added activation and experiential services to its business in 2013 by hiring people from within MSQ. The new name is designed to reflect the fact that the agency operates across the whole range of marketing disciplines.
CMW's existing areas of expertise were CRM and communications.
Liz Wilson, the chief executive of CMW, said: "[Stack] feels really close to some of the stuff that we're doing at the moment. It really points to our approach, where you have to operate across the full marketing stack to be really effective."
CMW's clients include Peugeot, Nestle, Premier Foods and Canon.
Wilson said: "For most marketers the idea of an audience living in one channel is long dead. People and therefore ideas need to cross channels and technologies constantly.
"Stack's mix of skills and services makes us different from most of our competitive set – we're one of very few agencies that can be an effective strategic partner for a client right across the customer journey, right along the marketing funnel and all the way from awareness to advocacy."