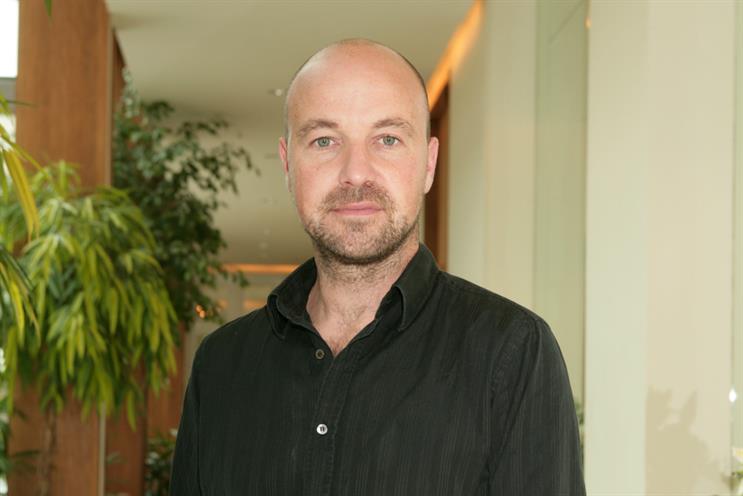 Flintham is not joining another ad agency but will focus on his own creative projects. He will remain at the agency until the end of May and will remain a stakeholder after he has left.
101 has not yet made plans to replace Flintham. The creative directors, Mark Elwood, Augusto Sola and Simon Schmitt, will lead the creative department in the immediate wake of his departure.
Flintham co-founded 101 in 2011 with Laurence Green and Phil Rumbol. Flintham previously helped launch Fallon London and was the executive creative director on projects including Sony "balls", Skoda "cake" and Cadbury "gorilla".
Before that, Flintham worked at BMP DDB.
Green said: "Rich is a genuine creative giant and a mate, and we hope to work again with him further down the path. An exciting new chapter begins for us all."