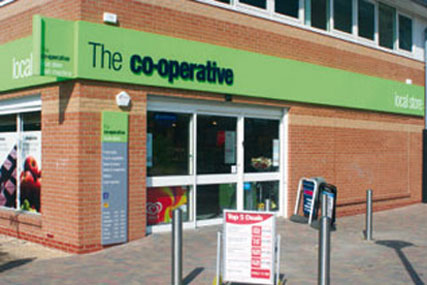 Patrick Allen, The Co-operative's marketing director, said that the acquisition of the two brands had resulted in significant change to the business and this had prompted the review.
The account is held by Rocket and the review is being overseen by The Co-operative's procurement department.
In January, the group appointed TBWA\Manchester as its lead creative agency as part of a review under which 14 agencies were appointed to a roster. It also announced it was to merge its food buying and marketing teams.