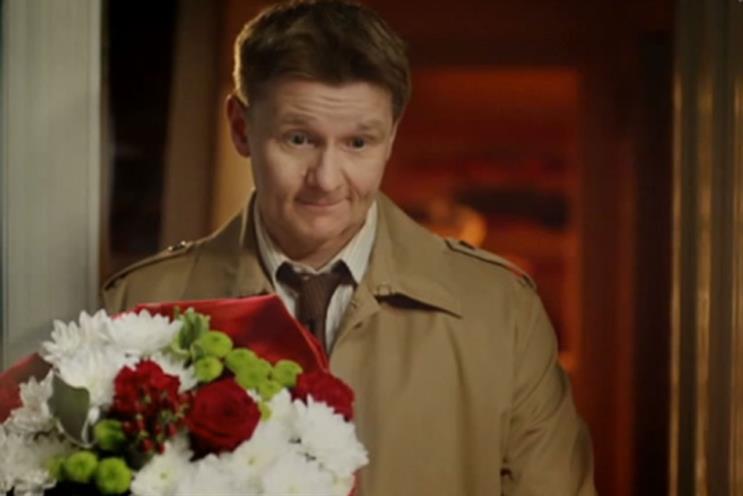 Holler will be The Co-operative's first social media agency and will be responsible for social strategy, tactical work, community management, engagement production, blogger outreach and seeding.

The Leo Burnett-owned agency won the account following a five-way pitch.

The appointment marks a new digital push for the brand, incorporating social media across the breadth of its businesses.

It will also strengthen the Leo Burnett Group's relationship with the building society, following on the appointment of Leo Burnett to its advertising account last year.

The agency's first work for the brand will focus on The Co-operative's legal services. Following that, Holler will handle briefs for the brand's food, banking and electrical services, and will develop group and business-specific social strategies.

Gail Lyon, the head of social at The Co-operative, said: "We chose to work with Holler because of their clear ability to see social as something that is both a unique engagement tool and that is integrated throughout a business."

James Kirkham, the co-founder of Holler, said: "The excitement here is being able to show you all how to flip regular social on its head. We can't wait to present a brand new world of social media through this activity."