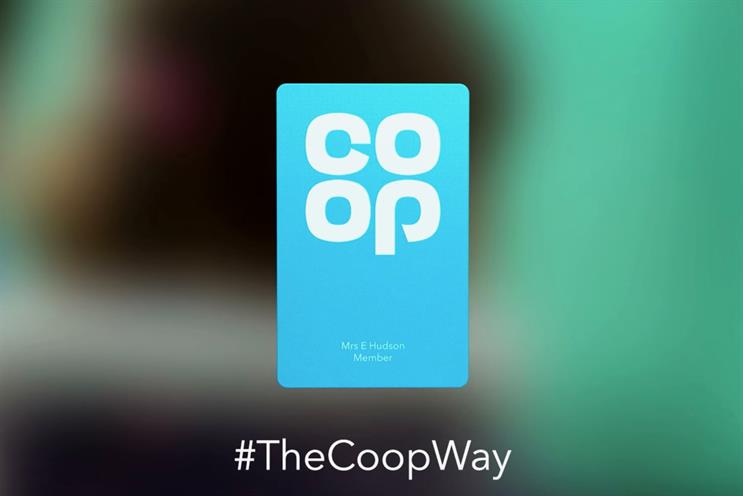 The Co-op is consolidating the accounts for its grocery business and insurance and funerals.
Carat has been the lead agency from Dentsu Aegis Network in the pitch against Omnicom's Hearts & Science, which has looked after the grocery account, and Publicis Groupe's Zenith.
WPP's MediaCom North handled the insurance and funerals work.
Co-op, which is based in Manchester, said: "The review will enable the Co-op to consolidate its full media buying and planning services into one team, to ensure a consistency of approach across all of its business areas in the future.
Alison Jones, the Co-op's customer director, said: "The quality of all the pitches was very impressive.
"Dentsu Aegis Network demonstrated, however, a thorough appreciation of how we want to position our Co-op going forwards in terms of the value we can provide for our members, customers and the communities in which they live.
"I would like to thank OMG for their excellent work with us over the past 13 years."
Dentsu Aegis Network has a large operation in the north of England as well as in London.
Jones was previously chief client officer at Carat. Co-op used MediaSense to run the review.
Hearts & Science picked up the grocery account when Omnicom Media Group merged its media agency Rocket with Hearts & Science in January.
The Co-op win fills a gap for Carat, which lost rival grocer Asda in 2016.
Jo Sutherland, chief executive of Carat UK said: "We're delighted to begin working with a brand that is and always has been committed to changing British society for the better.
"This win is testament to the brilliant talent and expertise of all our people and the wider network.
"It also underlines the collaborative culture of our business and the way that our North and London operations have worked seamlessly together throughout the process."