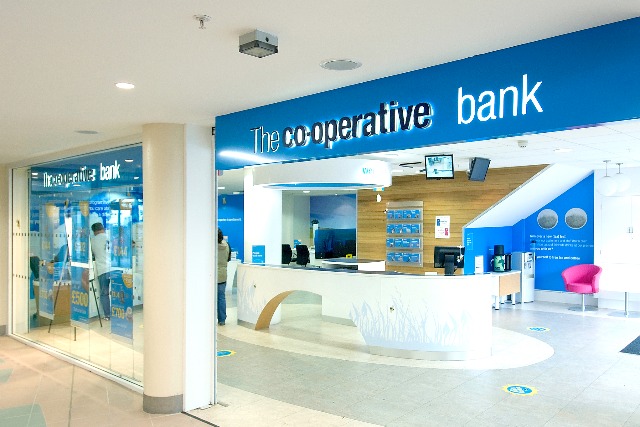 Pegg, a former head of brands and marketing at building society Nationwide, joined Npower as head of engagement marketing in September last year, reporting to director of customer marketing Debbie Britton.
He will take up his new role at the end of September.
He joins Co-operative Bank following a traumatic period in which it failed in its attempt to acquire 632 high-street branches from Lloyds Banking Group. It had to be rescued after the discovery of a £1.5bn "black hole" in its balance sheet.
It also had to endure lurid revelations over its former chairman Paul Flowers, following which the brand ran an ad campaign thanking customers for their "overwhelming loyalty and support".
In April, Co-operative Group chief executive Euan Sutherland resigned from his post with immediate effect, describing the troubled mutual as "ungovernable", while group marketing director Gill Barr relinquished her place on the board as part of a management shake-up.
During his three and a half years at Nationwide, Pegg was led the development of the brand's 'On Your Side' marketing strategy.
Prior to joining Nationwide, Pegg held marketing roles at Powergen, Norwich Union, Virgin Money and Vodafone, where he was interim head of brand and sponsorship.
The Co-operative Bank had not returned a request for comment at the time of publishing.