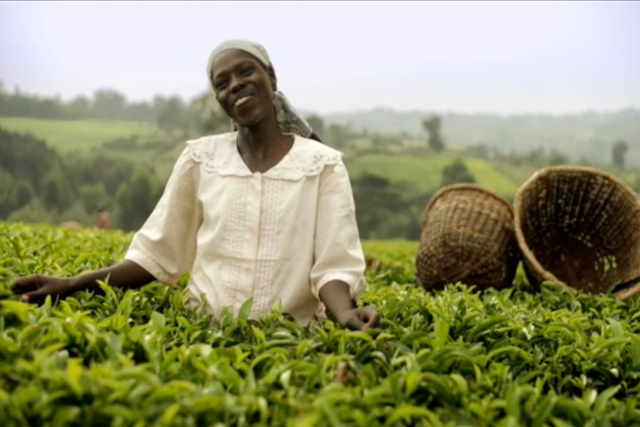 The group is in talks with its roster agencies, which include the lead creative agency, TBWA\Manchester, and its media planning and buying agency, Rocket, on how best it can work with agencies going forward. AAR is handling the process.
The Co-op said that no decision had been taken on whether to ask its agencies to pitch against non-roster shops for the business, but industry sources suggest that this is the most likely outcome.
It last reviewed its overall roster in late 2009 and, as part of that review, appointed TBWA\Manchester, the incumbent on its food business, as the lead advertising agency across the group in January 2010.
At the same time, Refinery, Delino, Dinosaur and the Bristol-based GHMC were also appointed to the Co-op's "support" creative roster.
The group retained Rocket as its media planning and buying agency in May 2010, also after a pitch process. The media pitch followed the Co-op's acquisition of the Somerfield supermarket chain and the Britannia Building Society.
In January last year, the Co-op appointed the former MasterCard and John Lewis marketer Gill Barr as its group marketing director.
Eleven of the Manchester-based Co-op's 14 roster agencies are based in the North-West. The Co-op's other interests, aside from food retailing, include financial services, funeral care and travel agents.
A spokesman for the Co-op said: "In line with the development of our marketing strategy, we've begun a wide-ranging review of our marketing communications roster to ensure it suits the needs of our family of businesses. All consultancies currently working for us have been notified and the review is still ongoing."