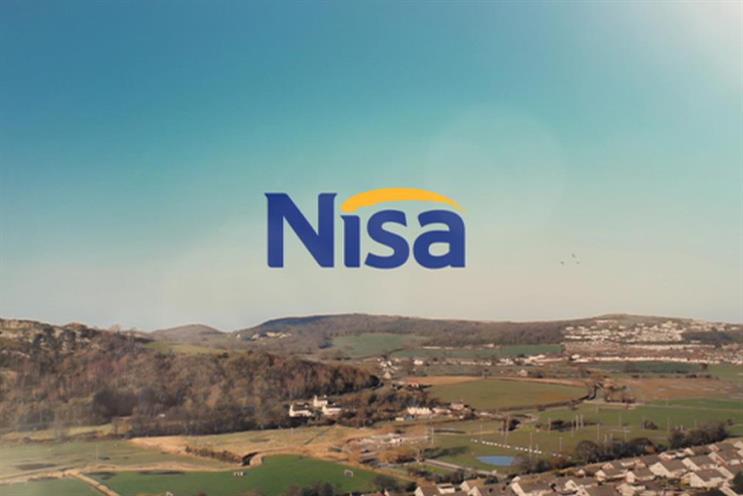 The board of Nisa, which like Co-op is member-owned, has unanimously recommended the offer to its shareholders, reported Retail Gazette. It will be put to Nisa's 1,400 members to vote on in November.
The Co-op is offering to buy all of Nisa's shares for up to £137.5m. This, combined with payment for associated deal costs of £5.5m brings the total up to £143m.
It will also take on Nisa's debt of £105m and provide opportunities for Nisa members to work in independence.
The Co-op plans to retain Nisa, which has 3,200 stores, as a standalone business and brand.
This deal has been in the works since late August as a bid by Sainsbury's ground to a halt over fears that competition authorities would intervene.
Interest in Nisa sprung up after Tesco proposed taking over cash-and-carry group Booker for £3.7bn.