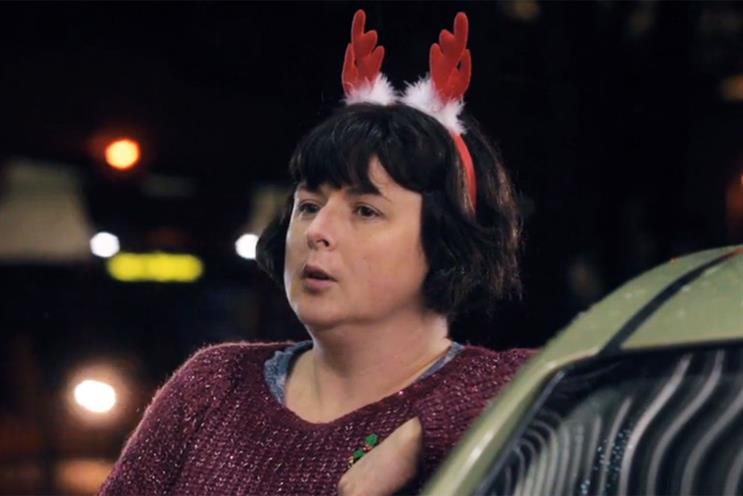 The company is understood to have spoken with senior members of the ad industry about the account and has approached AAR to handle the review.
However, a formal pitch process had yet to be launched when Campaign went to press.
Leo Burnett handles the advertising for The Co-operative Group, with the exception of The Co-operative In-surance, which is held by Rapp.
The Co-operative Bank was split from the group in 2013 after a £1.5 billion shortfall was exposed, requiring a bailout by bondholders. It is not yet clear whether the bank, which is also handled by Leo Burnett, will be included in the review.
In 2012, Leo Burnett won The Co-operative Group's £50 million creative account after a competitive pitch – also run by AAR – against Now and CHI & Partners. TBWA\Manchester was previously the lead agency.
One industry source with knowledge of the review suggested that it is the result of the Co-operative's management wanting to distance themselves from the previous regime, which reported a £2.3 billion loss in 2013.
The Co-operative Group uses Rocket for its media planning and buying.
Leo Burnett could not be reached for comment.