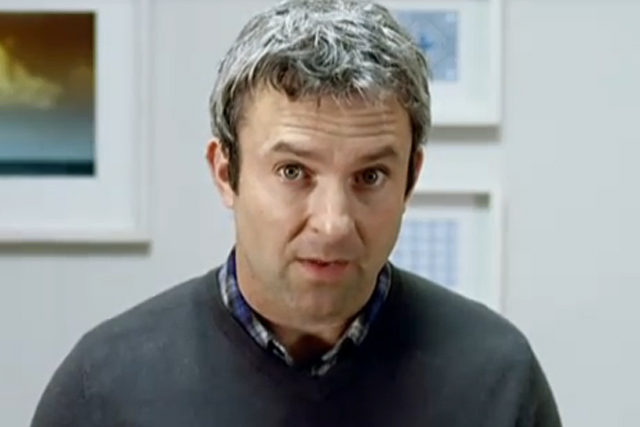 The group's Ethical Operating Plan will span the various Co-op businesses, and has 47 specific targets, including investing £1bn in green energy finance, a commitment to turning 90% of produce from developing nations to fairtrade, and developing ethically screened insurance products.
They also plan to triple membership to 20 million, partly by opening membership to under 16-year-olds "as soon as legally possible", and reward members who shop ethically.
Peter Marks, group chief executive of the Co-op, said: "Our ambition is to build a better society and this plan will stimulate and reinforce the unique benefit of the consumer co-operative model.
"At a time when UK society is picking up the pieces from a recession exacerbated by corporate greed and speculation, we are seeking to show that there is another way. The plc model is not the only game in town.
"It is possible for business to embrace the efficiencies of the market economy and also the need for robust legislation to ensure that progress is sustainable and just.
"Taken together, we believe the measures and pledges set out in our Ethical Plan raise the bar on corporate sustainability. Over the next 10 years working with our customers, members, suppliers, staff and communities we believe we really can make Britain even better."
Sainsbury's is also following an increasingly green agenda, pushing "eco-stores" in 500 shops, and stocking sustainably sourced fish.
Co-op's plan has the backing of environmentalist Jonathon Porritt, who said: "By launching this Ethical Plan, the Co-operative is taking corporate sustainability into a new era. Other businesses will now be seeking to benchmark themselves against this plan".
The group's most recent figures from 2009 reported pre-tax profits of £402m.