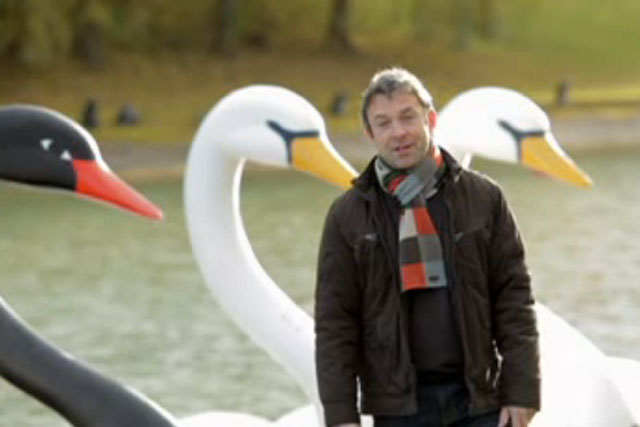 Overall, operating profits at the Co-operative Group fell £90m from £264m to £174m in the 26 weeks ending 30 June.
Operating profits at its banking division, Co-operative Bank, dived 67.9% to £36.9m on the year. This was attributed to factors including the Eurozone crisis and PPI (Payment Protection Insurance) provisions.
Its food division, Co-operative Food, was hit by a "competitive environment" with like-for-like sales dipping 1.2% year-on-year, leading to operating profits falling from £142m to £119m. The group is considering shaking up its business by trialling a "You and Us. The Co-operative" strapline at a number of retail stores, and may also trial a "Here for you for life" strapline.
The Co-operative currently uses a "Good for Everyone" strapline, which it introduced in 2009, and has recently appointed Leo Burnett to its £50m account to refresh its advertising.
The group plans to invest £2bn over the next three years into "people, processes and systems" to lay strong foundations for the economic recovery.
Peter Marks, group chief executive at the Co-op, said it could afford the investment because of the company's mutual structure.
Marks said: "We have been able to continue to invest for the long-term development of all our businesses and to protect our customers even though we, like all businesses, have felt the impact of the tough headwinds of the unrelenting consumer downturn.
"A year ago I warned that we were operating in the worst conditions that I have seen in more than 40 years in business. The results we are announcing today show the full impact of that, with the profitability of our two biggest businesses affected."
The group claims its food business is undergoing the most ambitious change programme to date, with the company on track to deliver 80 new stores this year, while it also invests heavily in product development and longer trading hours.
Meanwhile, the banking business aims to create a "real challenger bank" with its acquisition of Project Verde from Lloyds Banking Group.
The completed transaction will create a banking network of nearly 1,000 branches, representing nearly 10% of the UK's bank network.