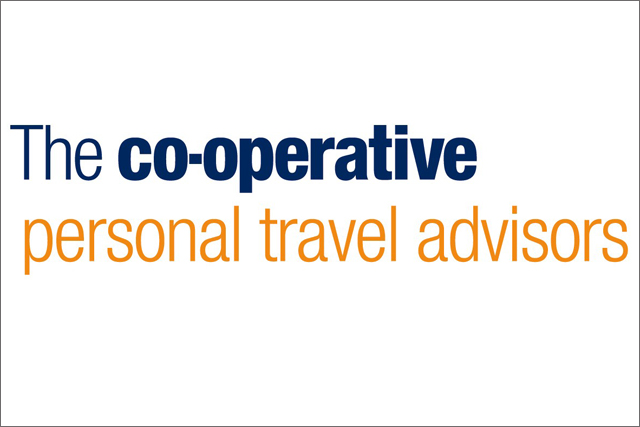 The homeworking division of The Co-operative Travel Group will now include the Co-Op branding in an overhaul that will complete by the end of the year.
The move follows a significant drop in the number of calls to the travel homeworkers' service, as consumers are increasingly using the internet instead of traditional teletext.
The new name will see homeworkers benefit from the exposure of more than one million searches every month for "Co-operative travel".
As part of the process, three current consumer websites will be merged into one website, www.co-operativepersonaltraveladvisors.co.uk.
Jane Atkins, managing director of The Co-operative Personal Travel Advisors, said: "Understandably, we have given the rebrand a great deal of consideration, not least because Future Travel was an established and successful brand for those in the travel trade. It was, however, largely unknown to the holiday-buying consumer.
"As far as we were concerned, utilising the Co-operative brand was a no-brainer - it has the trust of the consumer at a time when trusted brands are the UK's most successful brands. It also facilitates the evolution towards the personal advisor model."
The proposed merger between The Co-operative Travel and Thomas Cook is expected to increase The Co-operative's high-street presence, adding further strength to the brand proposition.
The Co-operative is ranked as one of the top 20 British brands. Last month, The Co-operative Travel Group announced a merger with Thomas Cook's high-street branches, which is expected to be consolidated in December. Each travel company will keep its own branding until the deal is finalized.