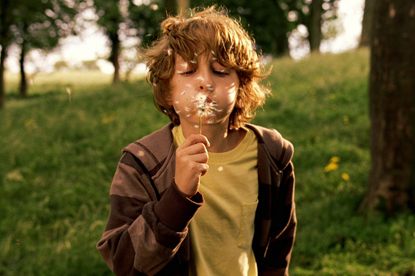 The Co-op, which sent requests for information out to media agencies in March, has decided to maintain its existing agency relationships for the foreseeable future after comparing terms received with that from its incumbent agencies.

PHD Group agency Rocket will retain the Co-op's £42 million account, while Rapp Media, which handles the Somerfield business, is expected to remain in place on the £17 million business.

The decision to review had been taken after Co-op completed its £1.6 billion acquisition of Somerfield in February.
Patrick Allen, the director of marketing for The Co-operative Group said "Our natural process is to assess supplier performance on a regular basis and we have recently conducted a review of our media planning and buying among a number of agencies."

"We are delighted to announce that we have retained Rocket which was found to be the most competitive for our business, combining not just very strong media buying but also high levels of strategic thinking and implementational rigour across our diverse business areas."