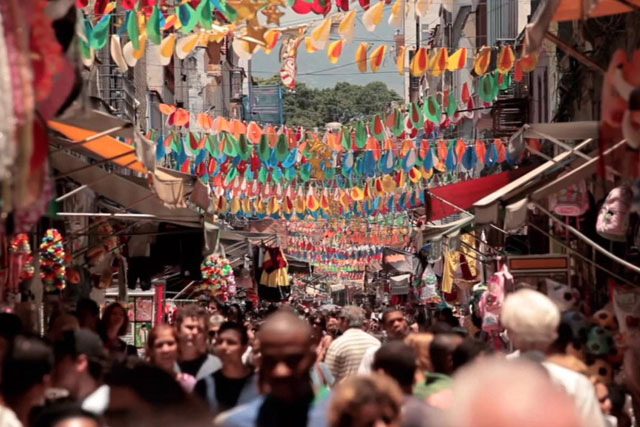 The full scope of the pitch is still being finalised but, in the past, the majority of The Co-op's DM has focused on its Membership card. The card offers customers a share of profits when they earn points by shopping within the group.
The Co-op has previously worked with agencies including TDA and Refinery on DM. Amaze and Rapp Edinburgh currently handle its digital design.
The DM overhaul follows The Co-op's £50 million advertising review earlier this year, which resulted in the appointment of Leo Burnett after a pitch against Now and CHI & Partners.
The Co-op is re-evaluating its "good for everyone" strapline following the review. The group is now trialling the straplines "You and Us. The Co-operative" and "Here for you for life", according to Marketing.
Follow @SaraKimberley