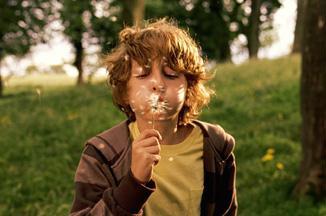 The company will charter trains and coaches for 5,000 consumers for 'The Wave', which is a march being held on 5 December and organised by The Stop Climate Chaos Coalition. The Wave coincides with the start of the United Nations Climate Change Summit being held in Copenhagen.
Paul Monaghan, head of social goals and sustainability at the Co-operative Group, said: 'As a business with commercial interests in farming, food and finance, we are deeply concerned that an ambitious and fair deal be agreed in Copenhagen.
'Previously, our members have successfully lobbied government for a meaningful Climate Change Act and targets for 2050. Now we are calling on the UK Government to take this to the international stage.'
In 2006 The Co-operative campaigned with Friends of the Earth for the introduction of a strong Climate Change Bill. This led to The Climate Change Act (2008) which made the UK the first country in the world to establish long term, legally binding emissions targets.